About
This is the page description.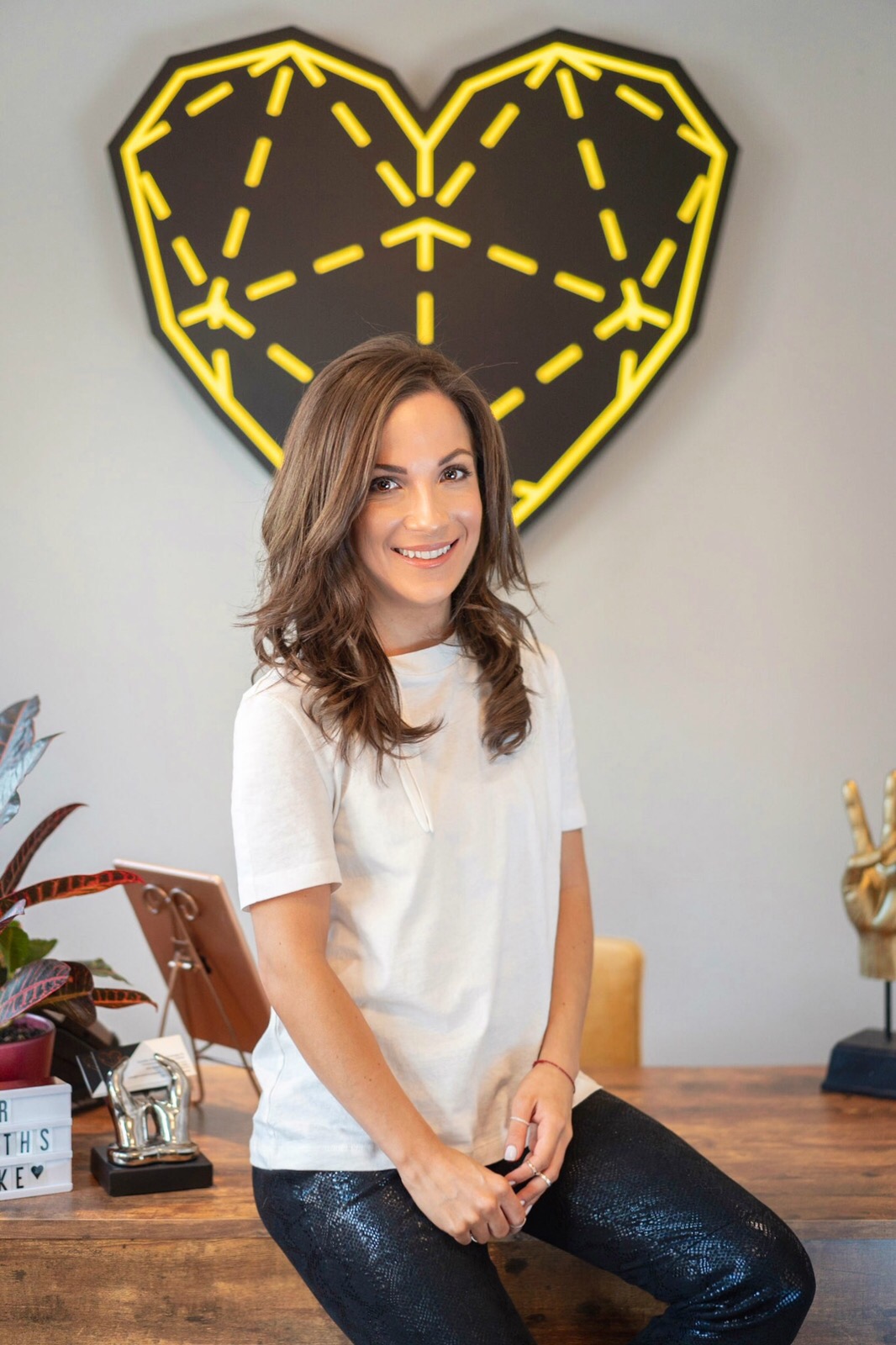 — Chiropractor & Medical Acupuncture Provider
About
Dr. Carmel Bachar is passionate about health and wellness with an extensive background in human kinetics and rehabilitation. Dr. Bachar graduated from the Canadian Memorial Chiropractic College where she achieved her Doctor of Chiropractic degree which she pursued after obtaining an Honors specialization degree in Kinesiology with a minor in Health Sciences from the University of Western Ontario. She obtained a subsequent certification in Functional Integrative Acupuncture from the Canadian Memorial Chiropractic College.
Carmel has always been involved in health and athletics at the recreational, performance and rehabilitation levels. Her experience in training and treating a wide variety of populations and conditions helped establish a strong passion for the active lifestyle. With a background in swimming and gymnastics Carmel strongly believed in the benefit of movement, strength and flexibility for living a healthy lifestyle at a young age. She is passionate about helping others achieve their personal health goals and live active balanced lifestyles.
In practice, she applies an evidence-informed, patient centered approach to care and patient management. She drives improved performance and outcomes through a collaborative, partnership approach. She incorporates chiropractic adjustments, movement and functional assessments, prehab (injury prevention) exercises, injury rehabilitation and patient education in order to facilitate patients' return to optimal function as quickly and effectively as possible. Her ultimate goal is to help empower patients to take control of their health by addressing dysfunction, promoting wellbeing and improving quality of life.

— Professional Memberships & certifications —
— Canadian Chiropractic Association (CCA) —
— Canadian Chiropractic Protective Association (CCPA) —
— College of Chiropractors of Ontario (CCO) —
— Ontario Chiropractic Association (OCA) —
— Clinical & Athletic Taping (SportSide Medical) —
— Functional Integrated Acupuncture (CMCC) —
— Cosmetic Facial Acupuncture (Amanda Shayle: Acuregen- PCOM) —
— Facial Rejuvenation Acupuncture (Virginia Doran- CCNM) —